Honorary Consulate of the Republic of Kosovo in Styria
Dear Ladies and Gentlemen,
On behalf of the Kosovar Ambassador in Vienna, Mr. Samy Ukelli and Honorary Consul Dipl.-Betriebsw. Manfred Brandner, MBA we would like to thank you very much for your participation in the opening of the Kosovar Honorary Consulate in Styria on 29.8.2019.  Because of your presence this day became  very special for the Austrian-Kosovar friendship.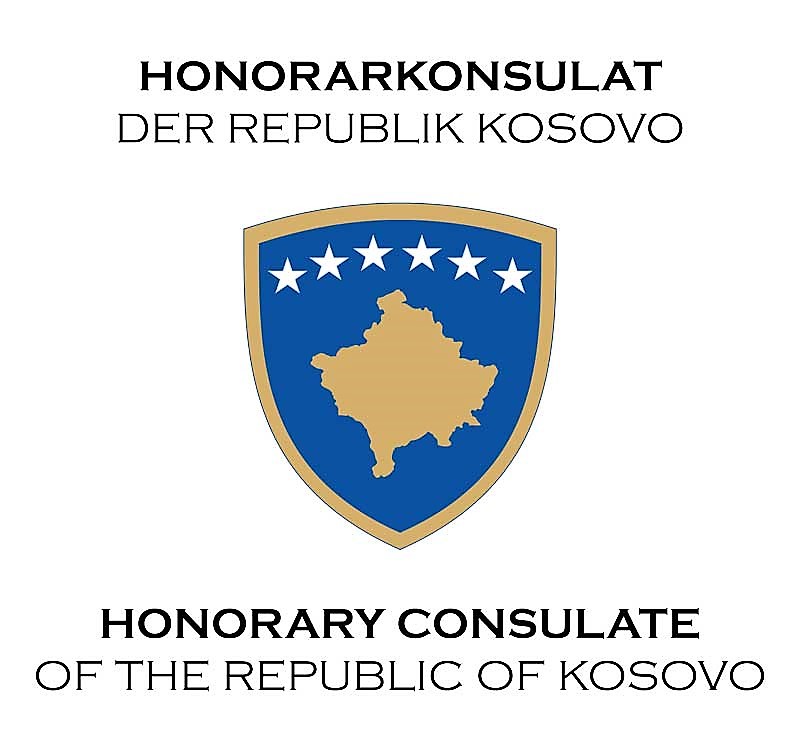 Thank you for your presence!